Hope you guys remember this
"VID"
i made with my cousin in Feb 2010..
Well, we came back with another one..!
It's not professionally edited but we made it just for laughs anyways! :D
I think this one i funnier than the previous one..
But first!
We shall show you the original facial wash..
We didn't have it at home so we went to One Utama to take pictures of it!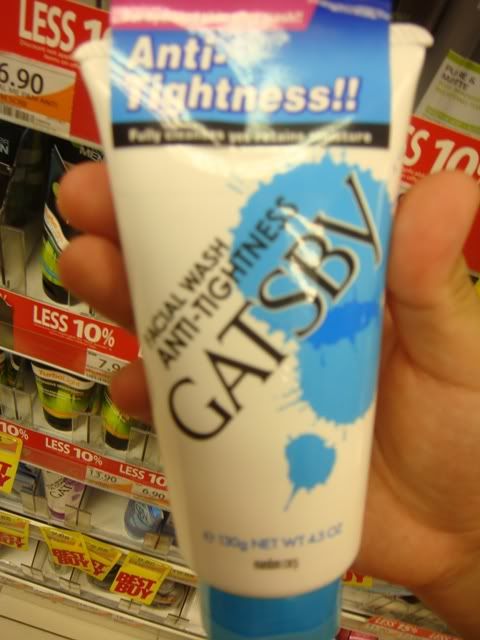 This was taken at Guardian, One Utama opposite McD and KFC.
Kenneth and the product at Watson's One Utama.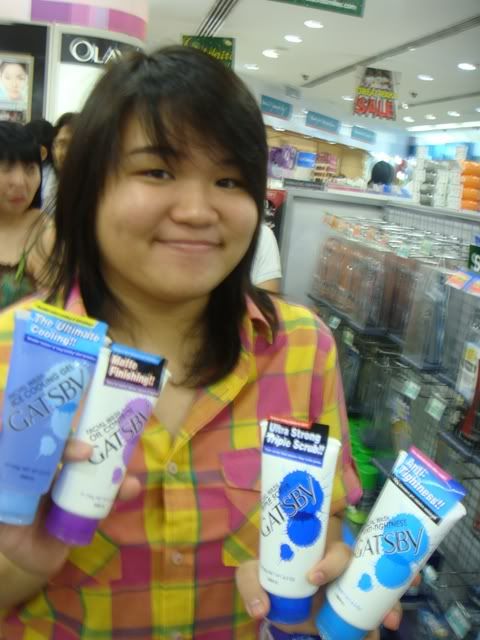 and me! Also at Watson's One Utama!
and nowwwww!
The video! But you gotta watch this first so you'll understand what we're doing. Just watch the first advertisement. :D
AND OUR VERSION! ENJOY.
THE END .