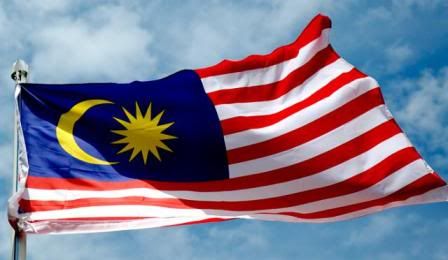 It's been fifty-three years since Malaysia's first independence!
Well time really flies real fast!
Gonna take my beautiful night nap now~
See you tomorrow!
Wonder if I'll go swimming tomorrow night or not since there's not reply.
D;
and twitter is getting fun!
and boring sometimes...
OH!
And as you can see, I did something to the bloggie~
It looks the same butjust wider and bigger...
Should have done this a long time ago!
P.S.: Stole the picture from somewhere on google! so credit goes to whoever took that nice lil pic~